Meet Shara SImmons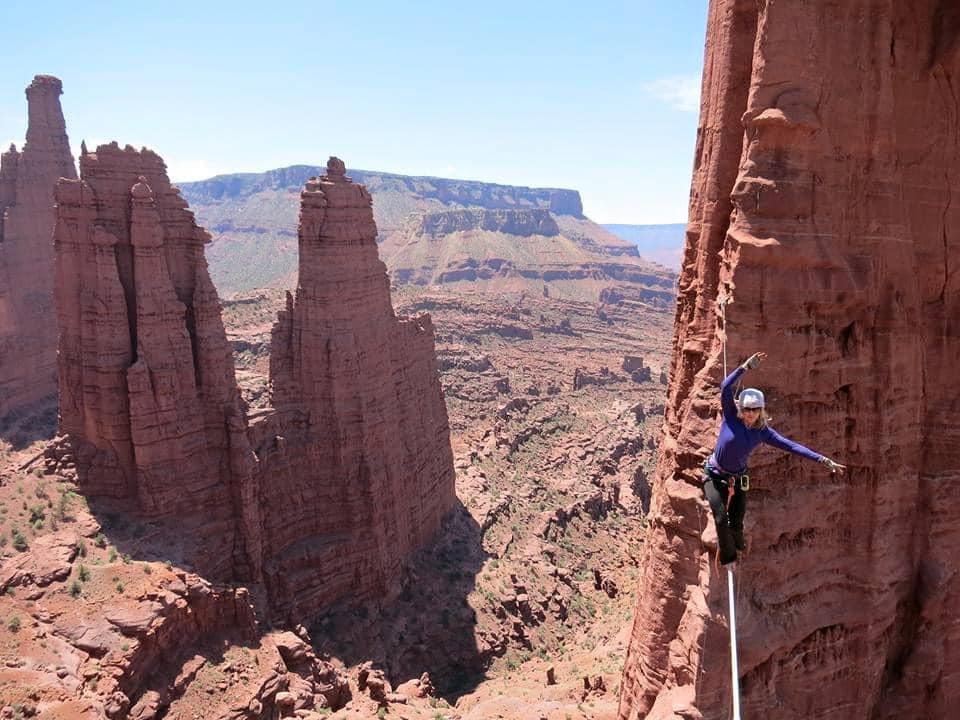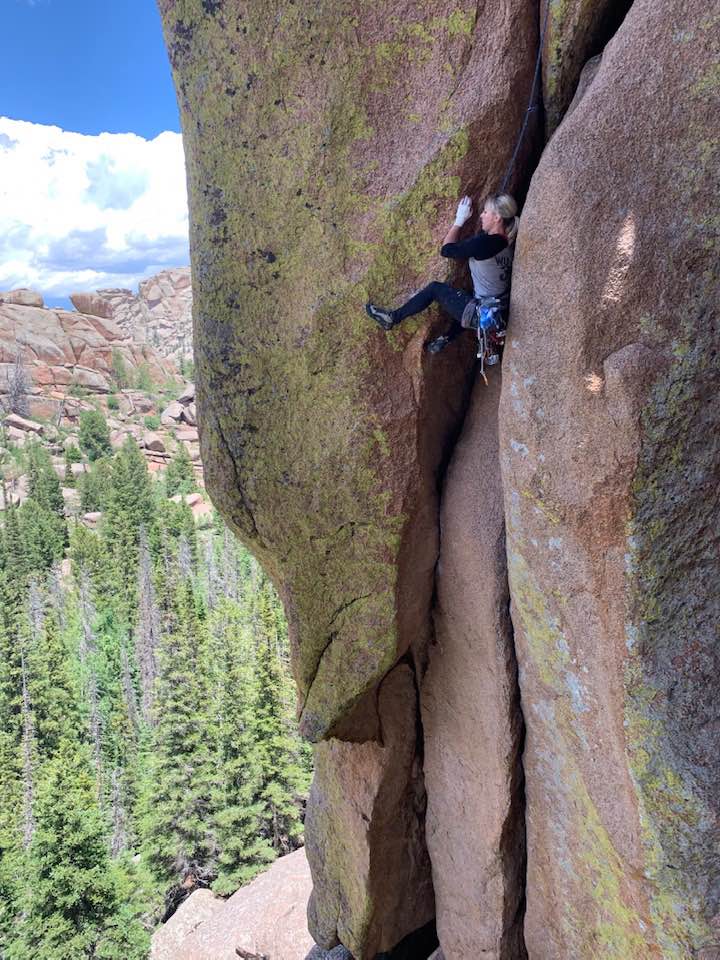 About
Shara Simmons is an expert with over 23 years of dedicated study and practice in the field of human movement. With a Bachelor of Science in Kinesiology, she is additionally trained in advanced modalities including Muscle Activation Technique, Corrective High Performance Exercise Kinesiology and ELDOA. Shara's passion lies in empowering individuals through a holistic approach to health and mindful movement.
Pioneering EuKinetics:
Shara has been at the forefront of a movement dedicated to understanding and optimizing human movement. As the founder of EuKinetics, she brings a wealth of experience and a commitment to transforming lives through the power of holistic health. Shara's unique approach extends beyond sessions; she is devoted to teaching and educating her clients on how to heal themselves, encouraging them to take active responsibility for their own health journey.
Embracing Movement in Life:
For Shara, movement isn't just a profession; it's a way of life. She finds her true calling in the raw beauty of nature, where movement becomes a profound experience. Whether she's scaling cliffs, carving fresh powder on backcountry slopes, defying gravity on a highline, pounding the trails in a run, or navigating rugged terrain on a mountain bike, Shara's heart beats in rhythm with the great outdoors.
Her love for climbing, backcountry snowboarding, highlining, running, and mountain biking is more than a pastime—it's a connection to the soul of nature itself. Every adventure is a dance with the elements, a testament to the extraordinary capabilities of the human body, and a celebration of the boundless wonders that surround us.
In the midst of the wilderness, Shara discovers not only physical prowess but also a profound sense of peace and purpose. Through these exhilarating pursuits, she taps into a wellspring of vitality and inspiration, infusing her practice with a deep, authentic reverence for movement.
May 8, 2023
Stories and Insights - "Alright – so today we've got the honor of introducing you to Shara Simmons. We think you'll enjoy our conversation, we've shared it.."
April 26, 2022
Interview with shoutoutcolorado.com "We had the good fortune of connecting with Shara Simmons and we've shared our conversation below."